Frajorden represents
Responsible Fashion made with love And Organic Cotton to make you look good Every day. Our products are priced as a possible alternative to less Eco friendly products through efficient manufacturing and low margins. We only use organic cotton for our apparel and ensure the production process is certified from raw material to finished product. We work directly with responsible factories that pay their workers fair salaries and treat them well.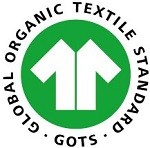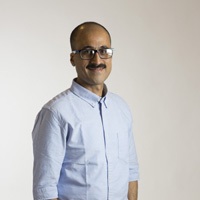 PRANAV KHANNA
Business Development
• Pranav Khanna leads Business Development at Frajorden. He has been in the conventional Apparel Manufacturing and Export Business with a focus on Scandinavia. Born again in 2013 with an acute sense of sustainability, Pranav is a Fellow from Nanayang Business School and also holds certifications in Garment Manufacturing - NIFT and Sustainability Studies – MIT, Sloan.